Hi, I am
Bart Zalewski
Full-Stack Developer
I specialize in designing, building, shipping, and scaling beautiful, usable products with blazing-fast efficiency.
See my work
About me
I started coding in December 2018, and I am a self-taught developer. I have a passion for modern looking websites with a few animations. I love what I am doing, and I am highly motivated to collaborate with someone. If you are up into some projects, just let me know!
Technologies that I use:
React

Node.js

JavaScript

PHP

HTML

S(CSS)

Firebase

Bootstrap

Figma

jQuery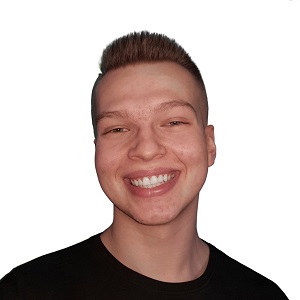 My projects
Check out my portfolio!