Hi, I am
Bart Zalewski
Front-end Developer
I specialize in designing, building, shipping, and scaling beautiful, usable products with blazing-fast efficiency.
See my work
About me
I began my coding journey in December 2018 as a self-taught developer. My passion lies in crafting modern, visually appealing websites enhanced with subtle animations. I'm deeply committed to my work and always eager to collaborate on exciting projects. If you have an idea or project in mind, I'd love to hear from you!
Technologies that I use:
React

Node.js

JavaScript

PHP

HTML

S(CSS)

Firebase

Bootstrap

Figma

jQuery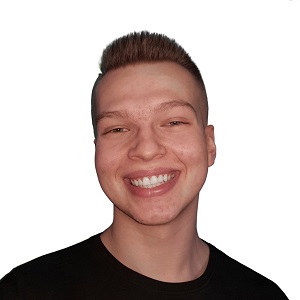 My side projects
Check out my portfolio!